About Brendan Williams Creative
If I had a nickel for every time I heard someone say "I'm not a photographer, I just like taking photos for fun," I'd be writing this in a charming mansion right now.
This little saying has always been one that makes me laugh. I mean, at what point should you consider yourself a 'photographer'?
Is it once you buy your first camera, once you start editing your pictures, or maybe the moment you're making a full-time income from your photography.
Whatever your answer, you're thinking about it all wrong.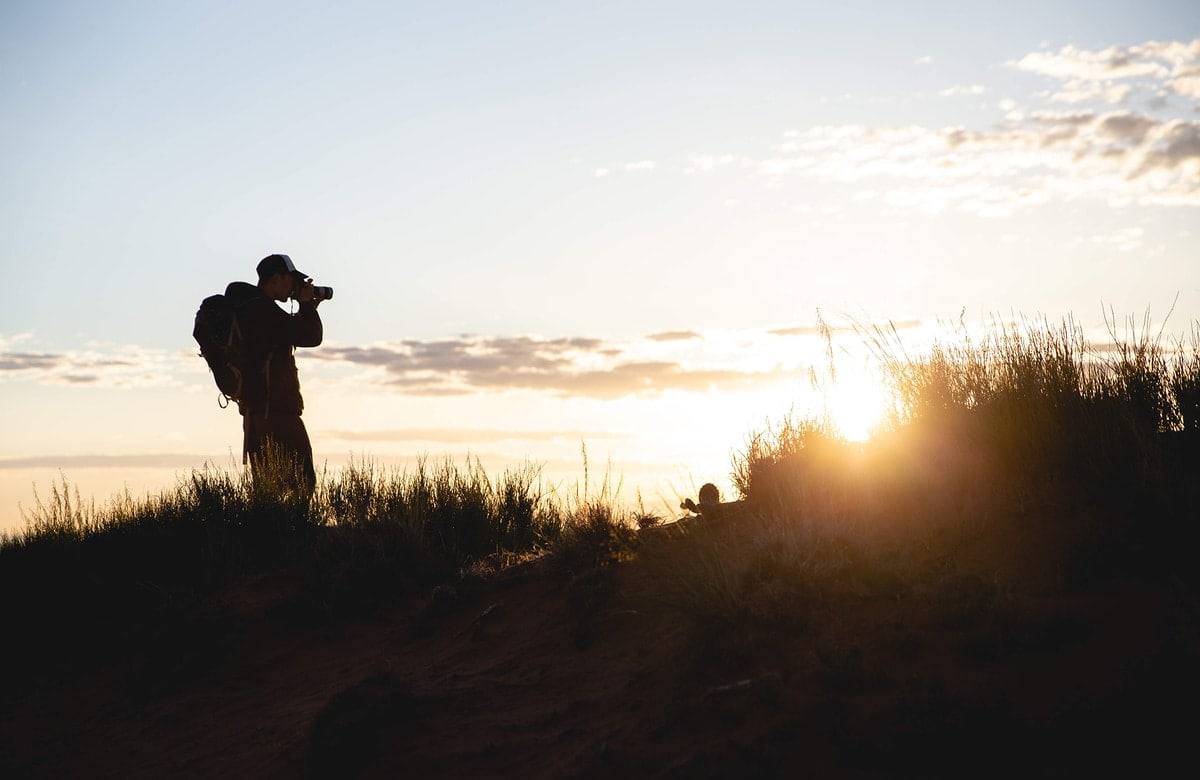 You see, becoming a photographer isn't about owning the fanciest gear, making the most money, or having the best pictures. It's much simpler than that.
It's just about having fun with your camera. Getting out and taking photos because you love it, regardless of whether you're making money or not.
This took me a long time to realize when I first started. I'd cringe trying to say the words "I'm a photographer" because I felt I needed to accomplish something before I had the 'right' to say such a thing.
I put far too much meaning behind those words and felt that I needed to have some sort of mythical talent to take photos like those I looked up to.
I didn't realize that I already was a 'photographer,' and the truth is, so are you.
There isn't some secret sauce to photography, it's just about having fun and capturing things that mean something to you. If you're doing those two things, you're already well on your way.
The tricky thing about photography is it's sometimes hard to know exactly where to begin. What parts are most important to learn first, what techniques will help you improve the fastest, and what's that missing link blocking you from those stunning pictures you envision in your head?
At this point in my career, I thought that maybe I'd have all that figured out. In reality, photography is a never-ending cycle of learning and experimentation; but that's all part of the fun!
No matter what level you're at in your photography, there's always an opportunity to learn something new. That's why I started this blog to help other photographers answer similar questions I've learned the answer to during my photography journey.
A resource to discover new techniques and share a creative passion with like-minded individuals.
Brendan Williams Creative is an online community with the single mission of helping you improve your photography, no matter what stage you're at in your journey. My goal is to offer actionable, unique, and honest techniques for you to level up your photography and have fun doing it.
I like to keep things enjoyable and easy to understand without all the technical fluff that can make you feel overwhelmed.
I want to help offer you new ideas, techniques, and tools that light a fire in your belly and make you excited to take photos. I want to help you capture images exactly like you envision them.
I want to make you realize that photography doesn't have to be hard, and you're capable of capturing anything you can imagine.
So, it's time to put aside your self-doubt and realize you are a kick-butt photographer. It's time to start feeling more creative and excited with a camera in your hands. It's time to take your photography to new levels.
If you're ready to make the jump, let's get started.
About Me
If you haven't guessed already, my name's Brendan. I'm a 25-year-old outdoor lifestyle and travel photographer from BC, Canada. Currently, I work full-time between creating content for this website, and photographing or retouching photos for a variety of clients.
But it hasn't always been this way.
When I first started I felt that the only avenues in photography were shooting weddings or family portraits. Neither were something that appealed to me.
So instead, I chose to work in the film industry and found myself working as a 2nd Camera Assistant in the IATSE 669 camera union. Although I was working with companies like Warner Brothers, ABC, NBC, Amazon, and more, I still didn't feel happy.
In my free time, I've always been very invested in classic west coast activities like mountain biking, rock climbing, trail running, and snowboarding. Every moment I had off film sets I would spend doing one of those activities.
In that sense I've been very fortunate to grow up in an area with so many of those activities close to home.
Over the years I've crossed paths with a lot of other photographers, influencers, athletes, and weekend warriors fueled by the same activities as me. People who loved getting outside and sharing experiences.
Eventually, one of those newfound friends offered me an opportunity I thought was too good to be true.
Before I knew it I was flying across the world to work with G-Adventures hiking the Tour Du Mont Blanc in Chamonix, France. This trek is around 170km long with 10,000 meters of gain and descent that crosses four different countries. My job was to photograph the entire experience.
This life-changing opportunity lead to several others spanning throughout Europe, South America, and the USA. After meeting so many photographers, bloggers, and entrepreneurs throughout these trips, it gave me a whole new perspective on photography.
I didn't need to take the typical route many others go with events and weddings. Instead, I chose to forge a path taking photos of the activities I love, in the places that mean the most. Although I'm still figuring things out, it's an exciting journey that I could never have imagined.
The reason I began this blog is to help decode some of the things people get hung up on in photography. When I first picked up a camera, my only intention was to take cool photos of my friends. Little did I know the endless pile of things to learn between photography and photo editing.
That's why my goal is to create tutorials that I wish I had when first starting out. Tutorials that are clear and easy to follow, but don't waste your time. Photography is an overwhelming endeavor, but my mission is to make it as simple as possible.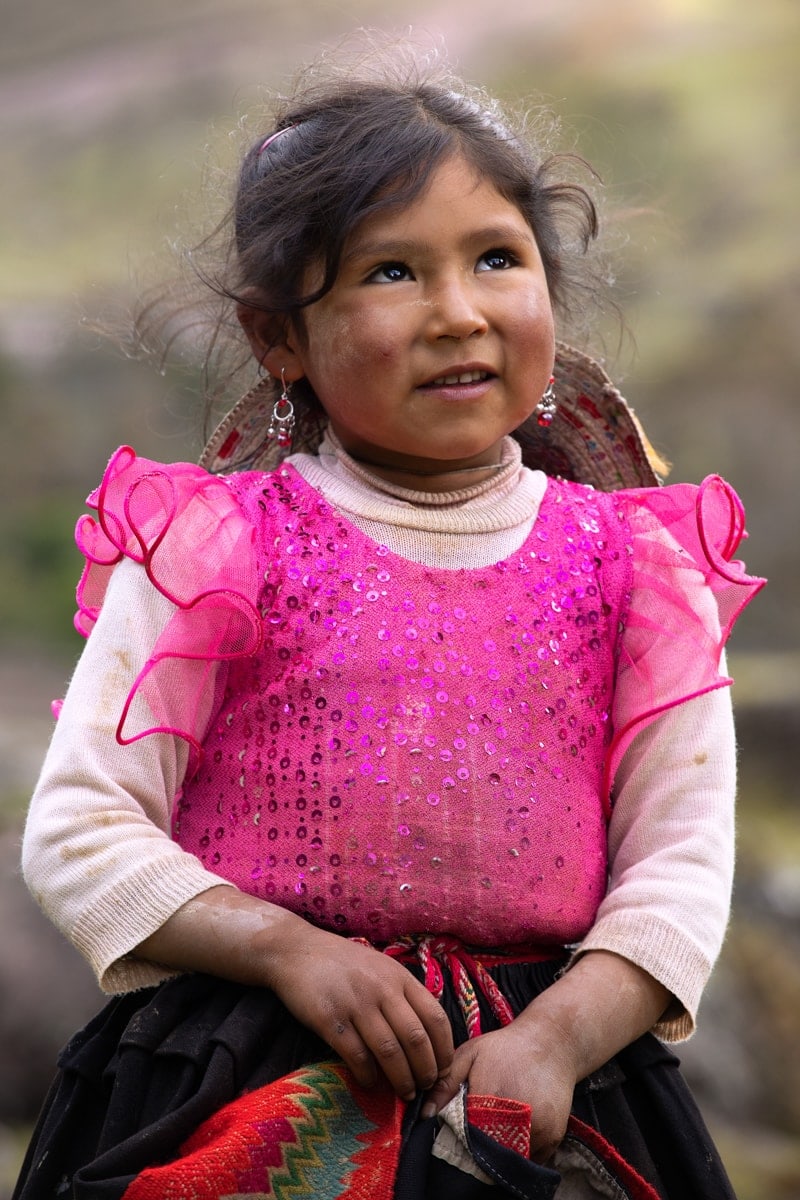 So join me on this site for weekly photography and photo editing tips between Photoshop, Lightroom, and Luminar and see what you can create!
Also don't forget to subscribe to my youtube channel for weekly photo editing tutorials posted every Monday and Friday!